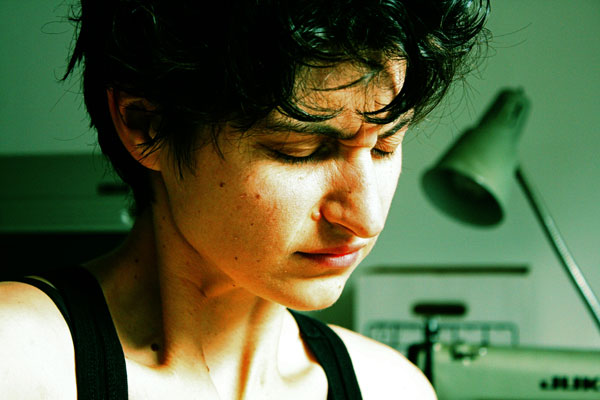 I was just a kid, I didn't know.


I really shouldn't do impressions of people.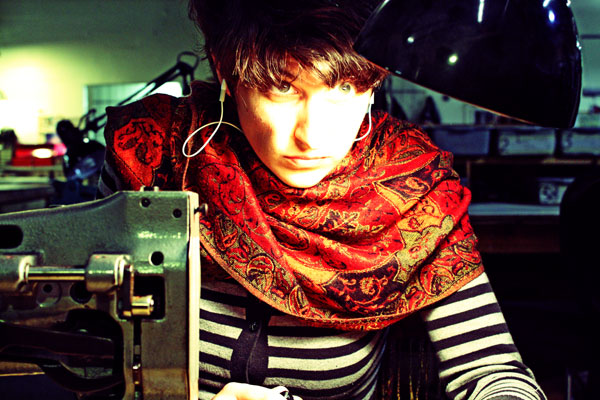 But my band only ever managed to play one show.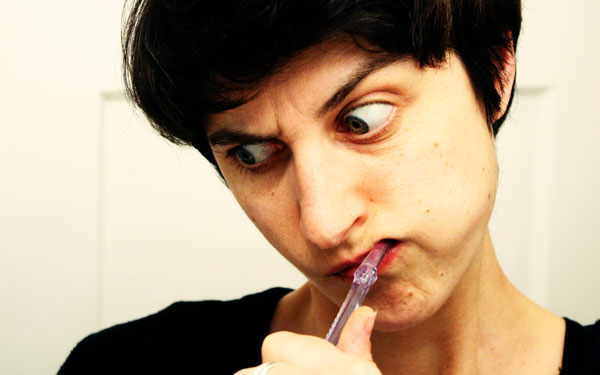 You did it again.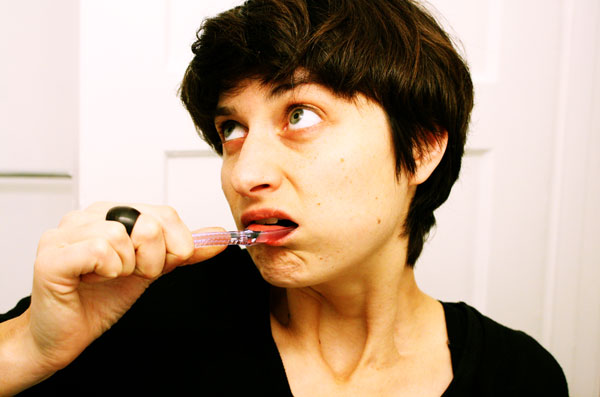 You called him 'her'.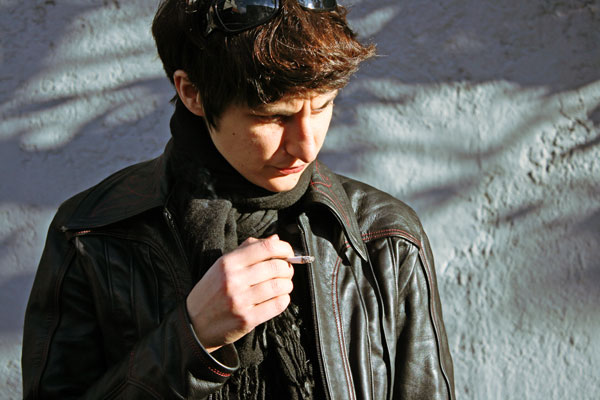 Why did I bring up Poland?


The problem with those walkie-talkies...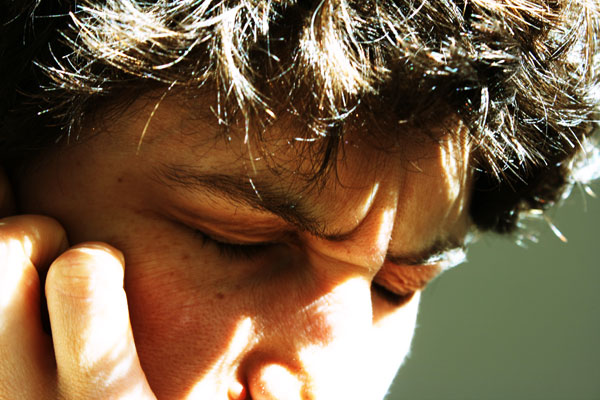 ...the call button is opposite the head-set plug.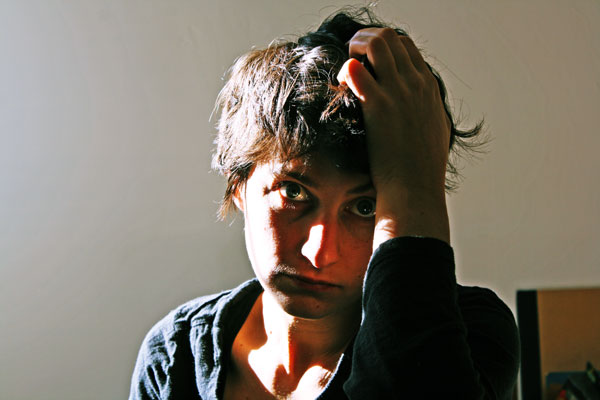 I don't know everything.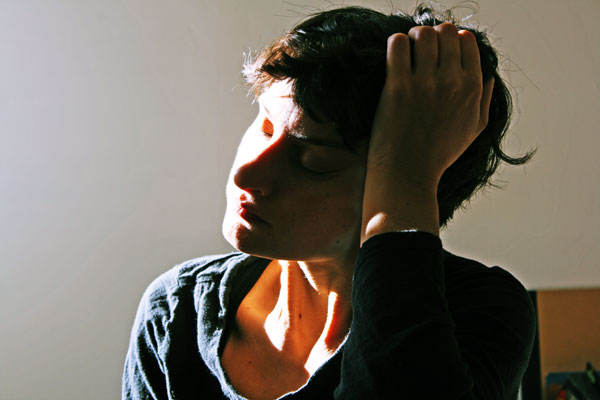 But, I really don't know what to talk about with a group of women.