In May of 2006 I wrote a little song whose main lyric was, "Everything I can do you can do better/Everything that I can do you can do best" - Today that sounds like a good name for these photos. I'm likely to change my mind.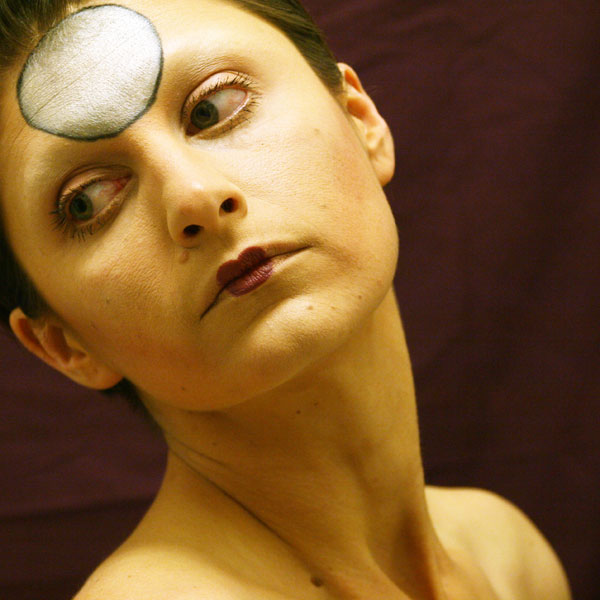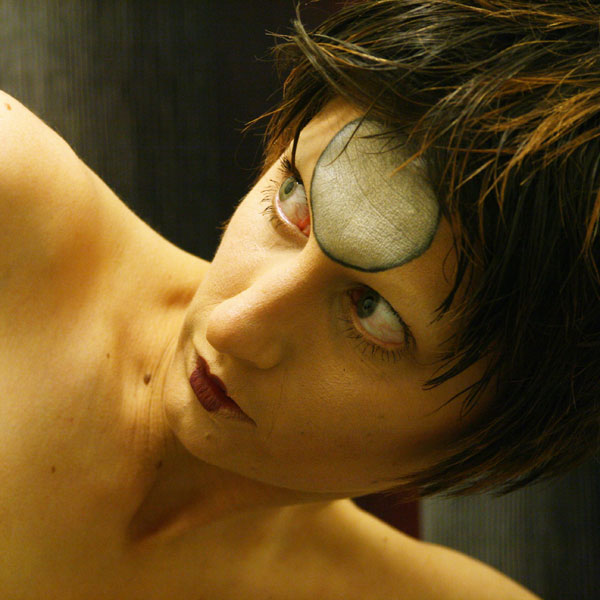 as Ziggy Stardust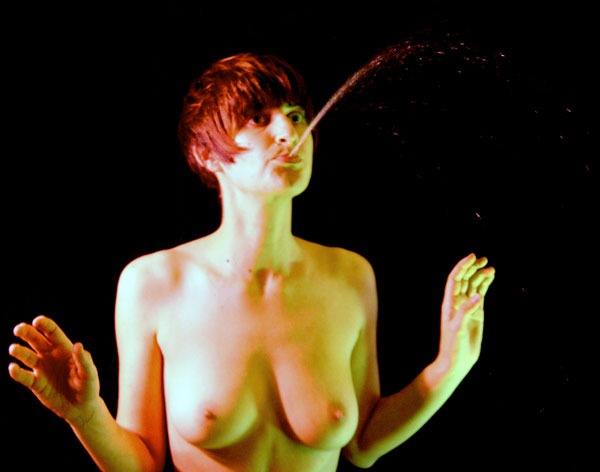 after Bruce Nauman's Fountain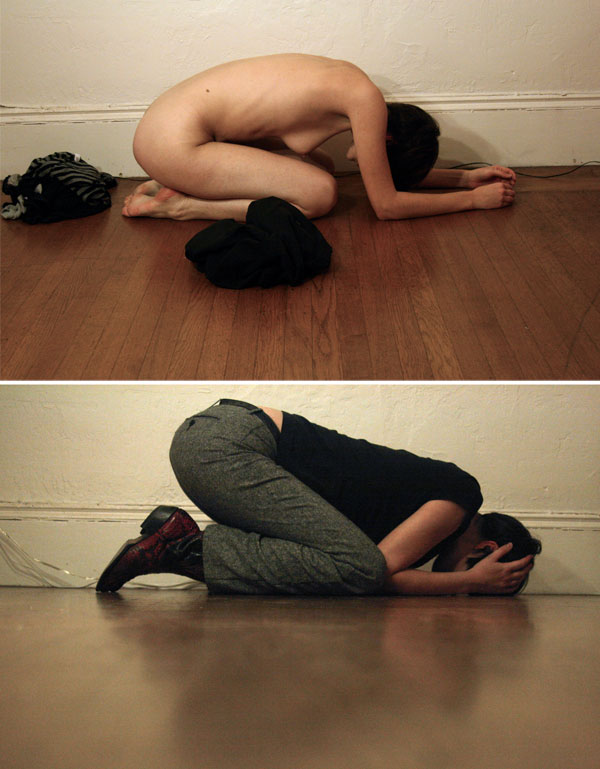 after Wolfgang Tillman's Like Praying I + II, 1994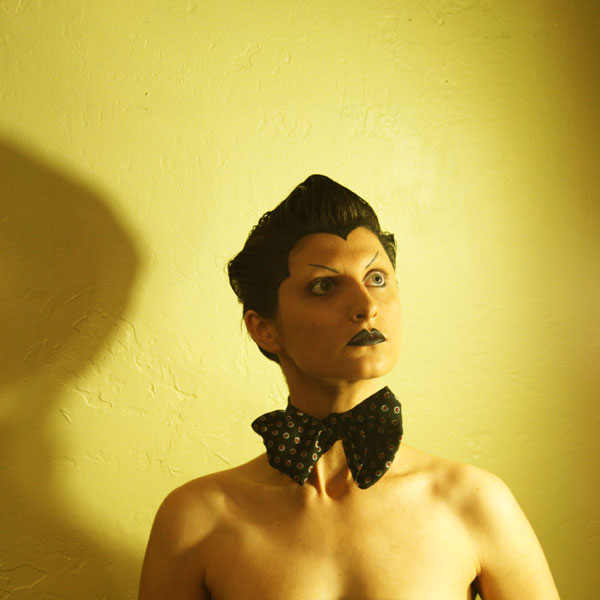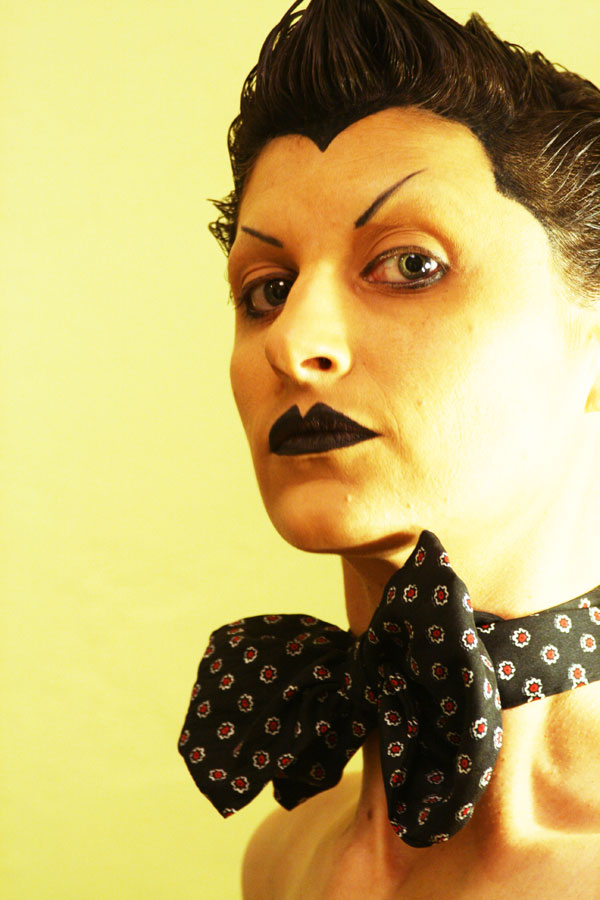 as Klaus Nomi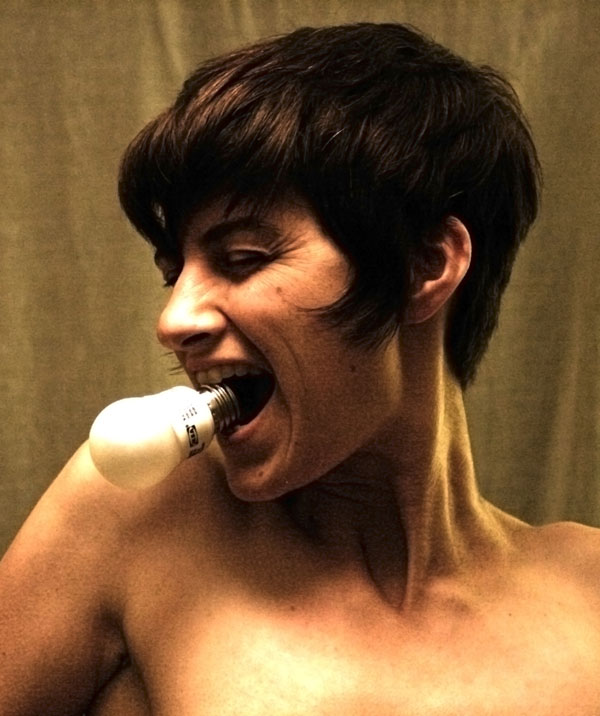 after Václav Zykmund's Self-Portrait, 1937.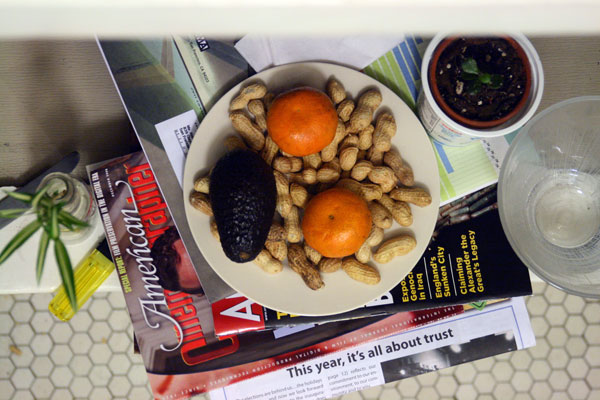 after Wolfgang Tillman's Summer Still Life, 1995